Cost-Effectiveness & Legal Compliance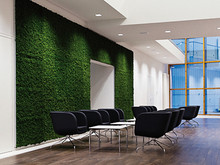 In all of our business activities, we are committed to ensuring industrial productivity, adequate returns and long-term, continuous value creation. To drive profitable growth, we work steadfastly to enhance our product portfolio by developing innovations and successfully introducing these to the market. We are constantly engaged in strengthening our competitiveness in domestic and foreign markets.

We naturally attach utmost importance to ensuring that every one of our corporate units operates in compliance with the relevant laws, regulations and guidelines. Also internationally, our products meet the pertinent legal and technical requirements and conform to all relevant safety standards.